Thank you for visiting my website! I am Mike Miller, a PADI IDC Staff Instructor located in West Central Florida. My scuba instruction is catered to private lessons for individuals or groups. Because I ONLY teach private groups, there is no set time or schedule that you are required to follow. You are able to complete your certification as quickly as possible or at any speed you choose.
A lot of my students are busy professionals with limited available free time. My flexible schedule caters to your needs. I can even come to your house or pool to teach if requested. Whether you are a group of family members or just friends, you will receive quality, personal attention resulting in you becoming a safe and educated diver.
If you or someone in your group has any fears or concerns about learning to scuba dive, I specialize in addressing such issues. Teaching children and young adults is another one of my specialties. Children as young as 10 can learn to scuba dive today. It is so gratifying to watch the excitement in their eyes as they fall in love with the sport as I did many years ago.
My scuba instruction includes Open Water Diver , Advanced Open Water Diver, Nitrox/Enriched Air Diver, Rescue Diver, Specialty courses, Dive Master and Assistance Instructor certification and much more. I am located in the Tampa/Clearwater/St Petersburg Area.
PADI offers the Open Water Diver and Advanced Open Water Diver classes via eLearning which gives you even more flexibility in completing your training. You can complete the classroom work for these classes all online. Once completed, then I conduct your pool and/or dive instruction.

Are you coming to the Clearwater or Tampa Bay Area for vacation and looking to scuba dive while here? Have you completed your academic and pool work elsewhere & are looking to complete your open water dives in the warm Florida Gulf water? Are you certified already but have not been diving in a few years? I also offer Scuba Review/Refresher courses, Discover Local Diving and Open Water Referral Dive instruction.
Are you planning on diving from your own boat after certified? Then you positively want me as your instructor. There is so much I can teach you that you will never find in any regular scuba class. With my 30 years of boating and over 5000 dives, my level of training and additional instruction will enable you to dive safely off your own vessel.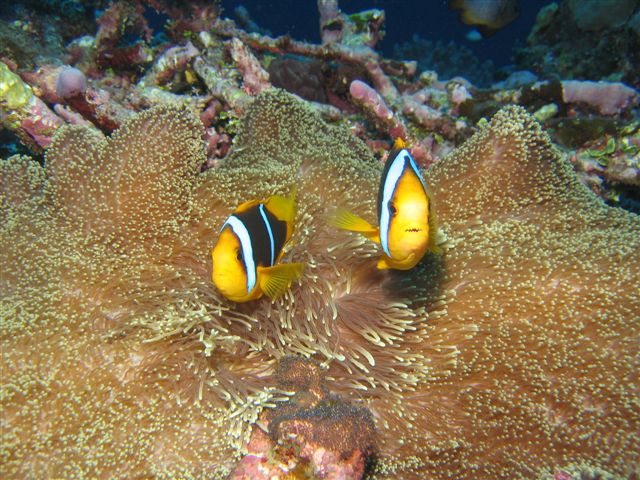 Contact Mike @ 727-517-5288 or email